You guys seemed to enjoy my last poll, so let's do it again! Leave a comment and vote which you'd like to see next on the Sham Frip, sway me in one direction or another 🙂
How To: Portrait Photography for Makeup
Perhaps my most frequently asked question revolves around my photography setup for makeup shots. Vote for this if you want to hear about my equipment, lighting, tips and tricks – everything I do to create shots like these…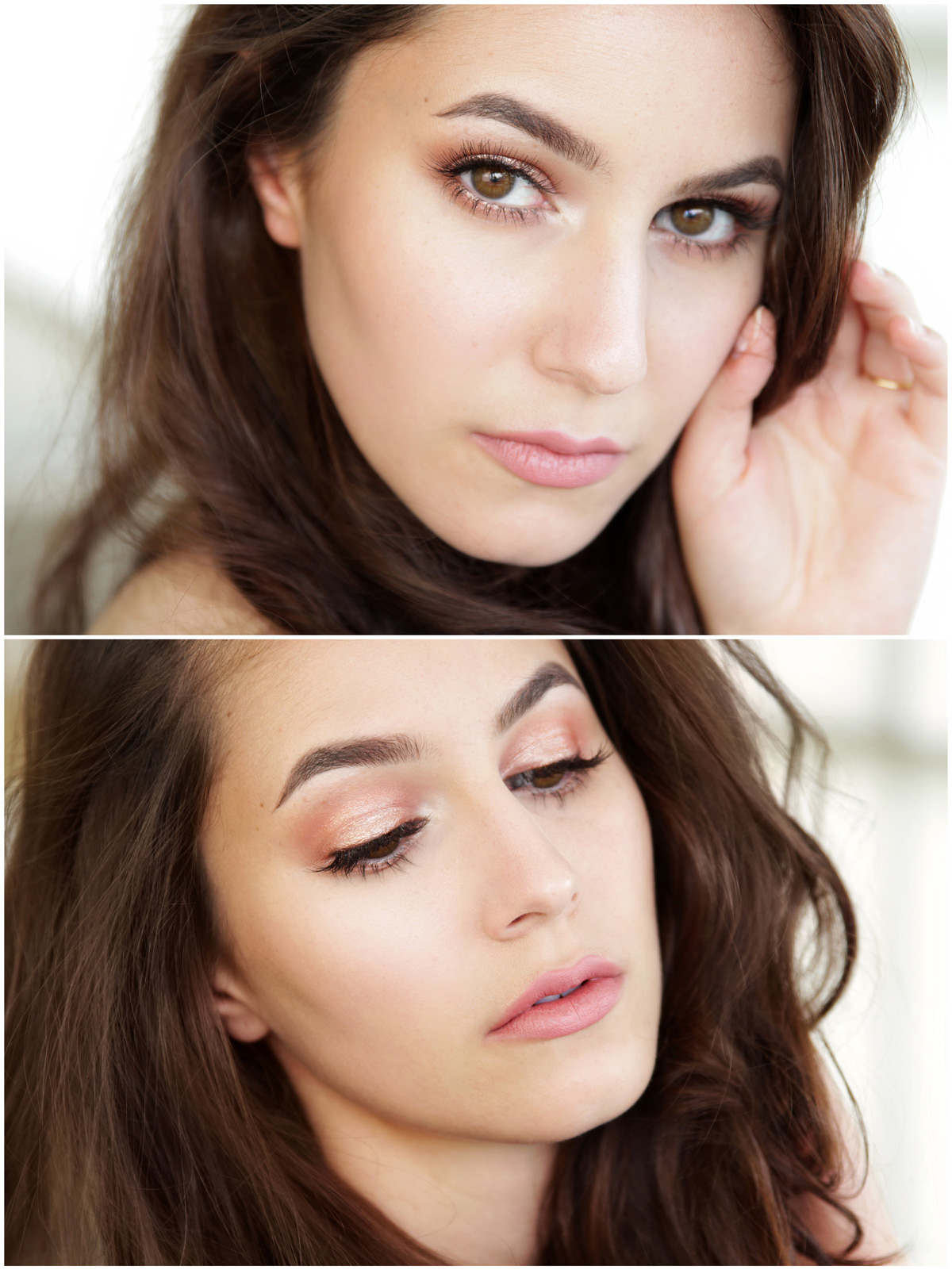 Lorac Pro Palette Review
Is this palette still relevant? The general consensus was overwhelmingly positive, although I may be the lone dissenter…
Armani Eye & Brow Maestros
Swatches, reviews and how it performs on the face…
Max Factor Excess Shimmer Eyeshadow Review
Looks a lot like the Tom Ford Cream Color for Eyes, no? Have we found a dupe?
Undereye Concealer Smackdown #3
Some of you may be familiar with the Smackdown segment here on the ShamFrip – essentially, I round up a number of brands within a particular category (brows, under eye concealer etc) and offer my verdict. Undereye Concealer Smackdown #1 can be found here, Underye Concealer Smackdown #2 can be found here and if you would like to hear about my recent concealer loves/loathes, vote for Undereye Concealer Smackdown #3!
YSL Rouge Pur Couture in 52 Rosy Coral
I don't know much about Korean Drama but clearly it's taking over the world – an actress wore this shade and just like that, it sold out worldwide. I'm no Korean supermodel but I can feature it in a look?
Vote away!
xxkarima