Grunge inspired makeup has graced many a runway. I am shamelessly obsessed with it. Here is some juicy grunge inspiration…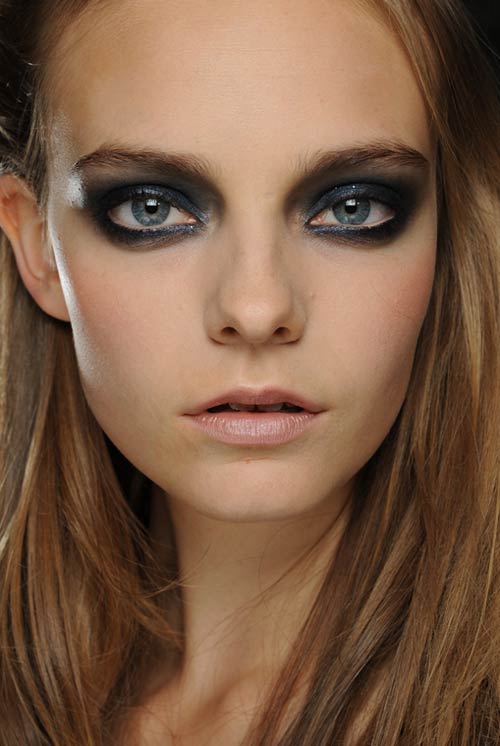 In short, the look is characterised by an unperfected, dark haze around the eyes- particularly heavy shadow on the lower lashline. Pair this will a neutral lip and cheek, and you have yourself a runway favourite.
To avoid the heroin chic look (because really, who can pull that off?), ensure you make use of an undereye concealer.
And here is my wearable take on grunge!
Face- Dusting of MAC MSFN
Brows- MAC Brun
Eyes- Fyrinnae Fire Opal, MAC Patina to blend, MAC Teddy Eyeliner, Geisha Ink Mascara
Lips- Rouge Bunny Rouge Birthday Suit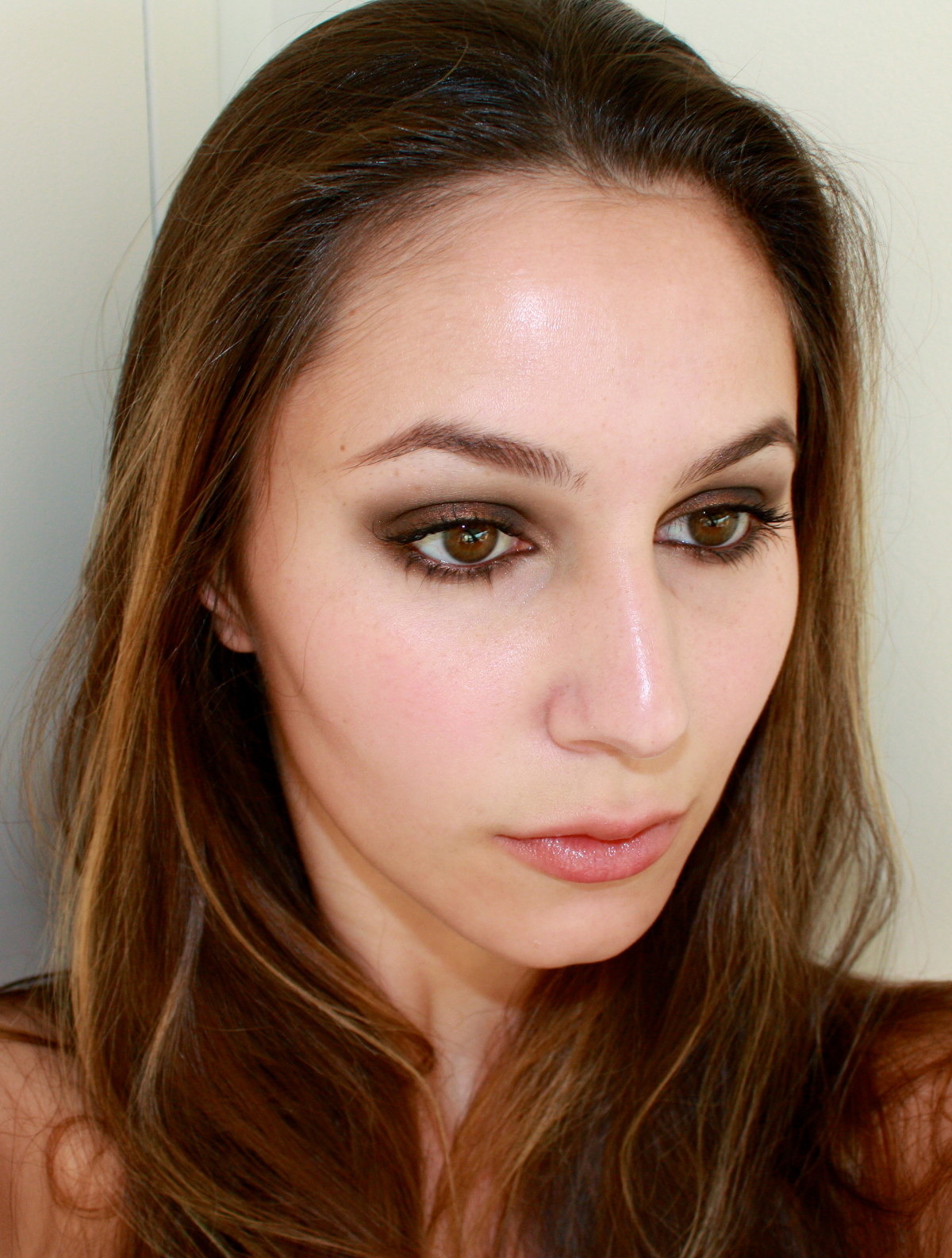 God, I love Fyrinnae Fire Opal. It has an amazing glowing quality.
So what's your opinion regarding grunge makeup? Love or hate?
xxkarima