Today I bring you haulage from Armani and Shu Uemura! Some long term urges and an impulse purchase (or two; don't judge).
First product: Armani Maestro Foundation 4.5
I'm a bit cranky about this purchase. The sales assistants in my local GA store have been adamant about not providing samples- something about the texture being too thin. Normally, this would result in a debate (foot stomping and all) but I was tired and I wanted the damn product. So here we are.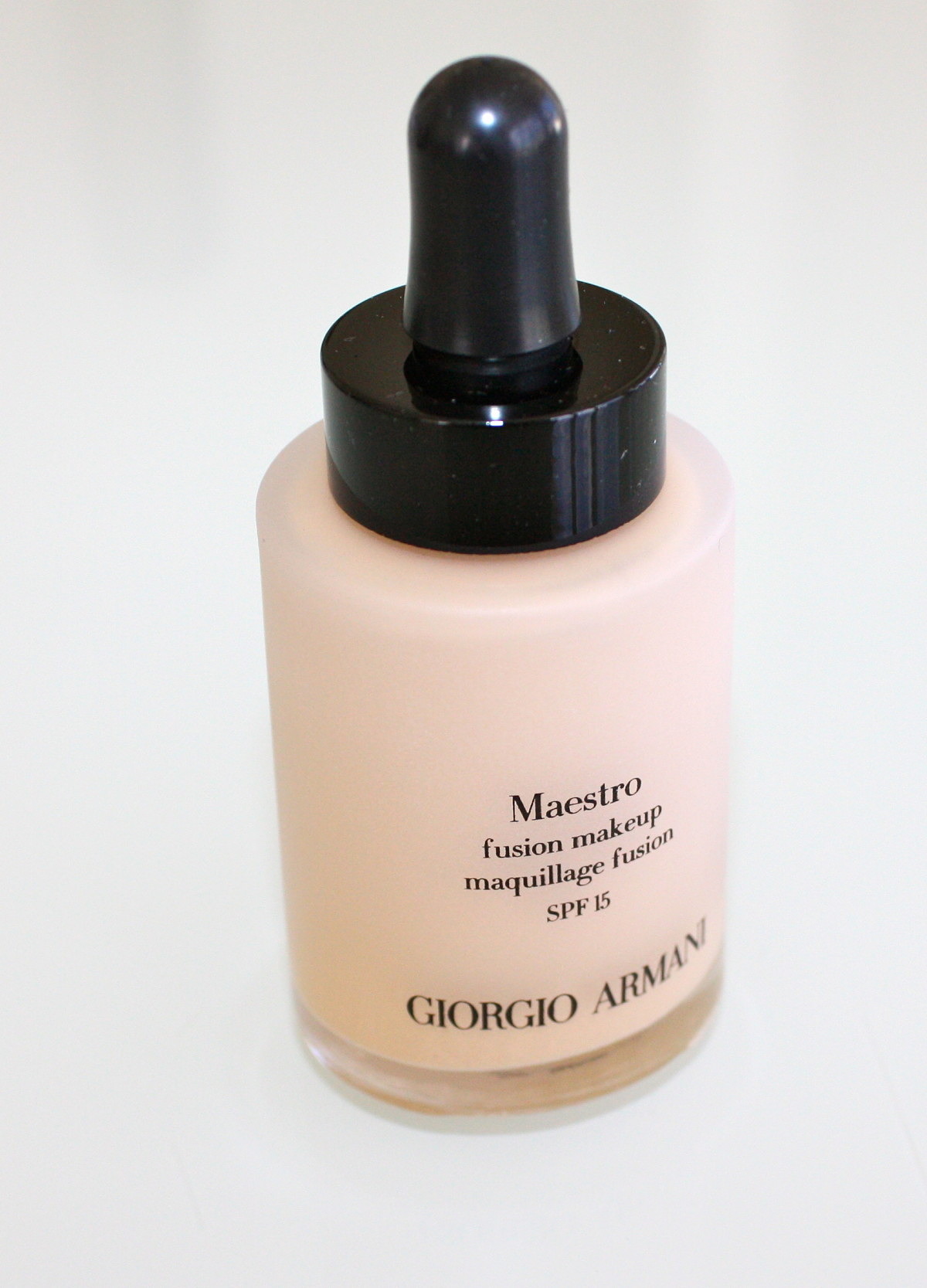 Next, a product I've been lusting over for a while: Armani Sheer Blush #5. For science sake- I needed a neutral blush to overcome my ability to wear blush. Science sake, got it?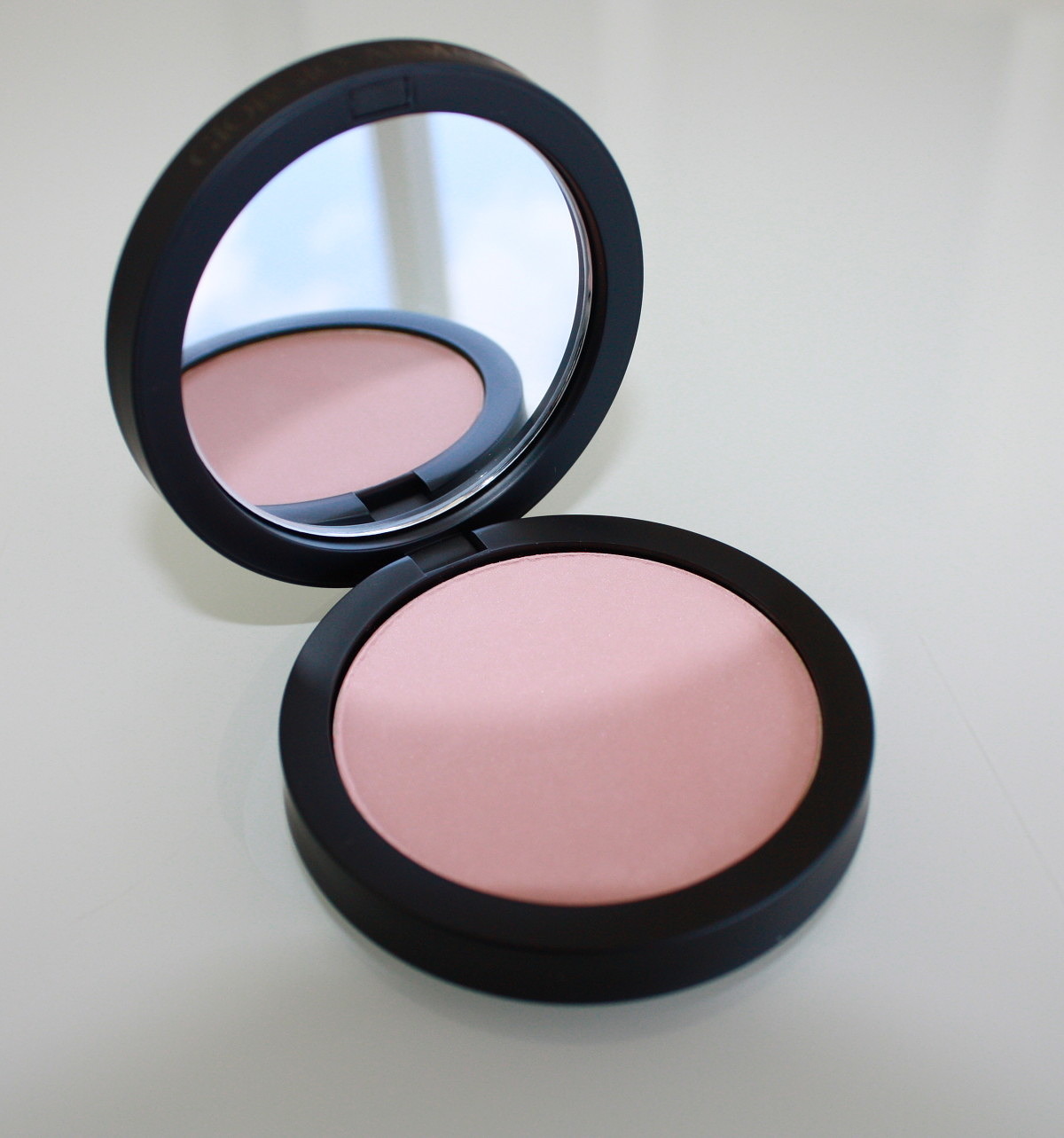 Next, two impulse purchases. I went to the Shu Uemura counter to look at (read: not buy) false lashes. FAIL.
Shu Uemura Orange and Pistachio Palette (swatches and FOTD coming soon):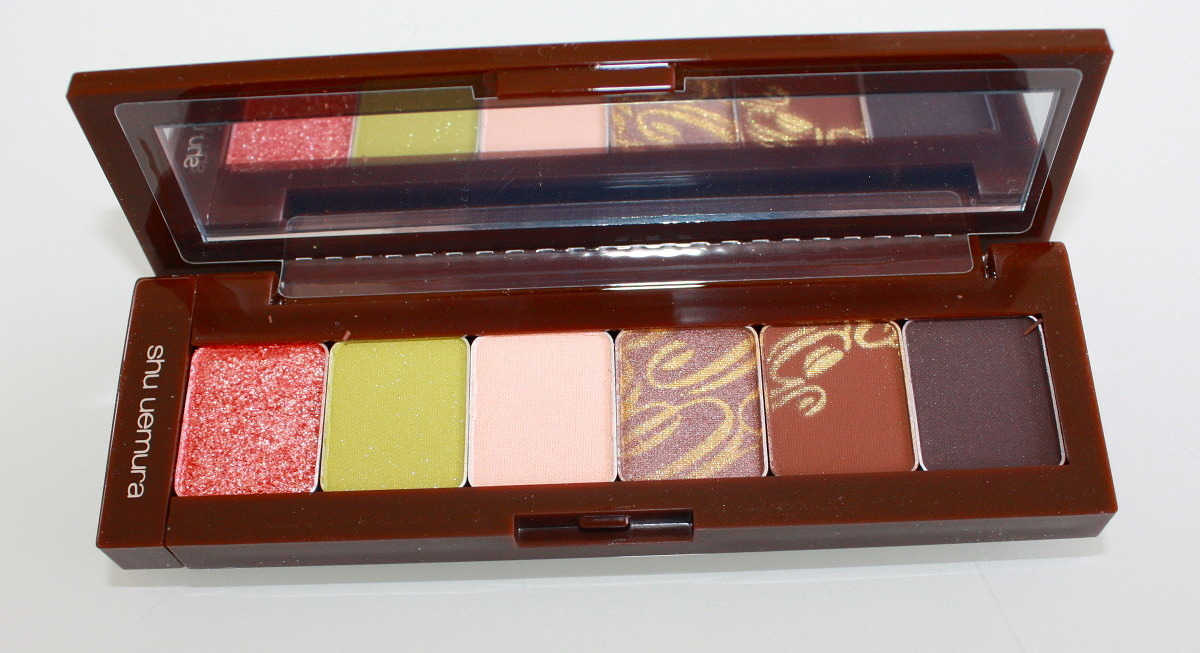 And for good measure, a single eyeshadow to put into a palette. This is Shu Uemura ME175, because if you know me, you know I cannot say no to a reddened eyeshadow.
Final note: for those who have not already received an email confirming that I have sent our your product from my giveaway earlier, those will be sent on Monday.
Love you all!
xxkarima