I hadn't forgotten to report back on the Burberry eyeshadows I purchased (for swatches and comparisons post, click here). I wanted to play with them a fair bit before I brought you my review (and FOTD!).
Burberry Taupe Brown and Midnight Brown were purchased in an unusual mind frame. I wasn't wow-ed by the colours or the swatches, but the glowing reviews convinced me that I should give it a chance.
My final thoughts are mixed- I agree that the texture is great and they blend very easily. They're almost foolproof from that perspective. The pigmentation is also relatively strong (not as high as Rouge Bunny Rouge, but still decent). The packaging is lovely (I like the magnetic close) and I experienced minimal fallout.
On the other hand, the shades failed to impress me. I didn't find them particularly unique but to be fair, neutral shades rarely stun me. Overall, I'd say that if you really appreciate a pigmented, basic neutral shadow that blends easily- these eyeshadows will be right up your alley. If you are like me and are constantly searching for unique and complex shades (even if the texture requires more work… I'm looking at you, Fyrinnae!), these will leave you underwhelmed.
I'm still deliberating whether I should keep these- I like a neutral shadow here and there but it's not in my nature to keep products that don't inspire me (major minimalist, ironic given my makeup collection).
Let's get onto the FOTD! This look mirrors the Burberry advertisements and I'm aware that this doesn't tickle everyone's fancy.
Face- Armani Maestro Fusion, Kevyn Aucoin Sculpting Powder in Medium
Eyes- Burberry Taupe Brown, Midnight Brown, Geisha Ink Mascara
Brows- MAC Brun
Lips- NARS Little Darling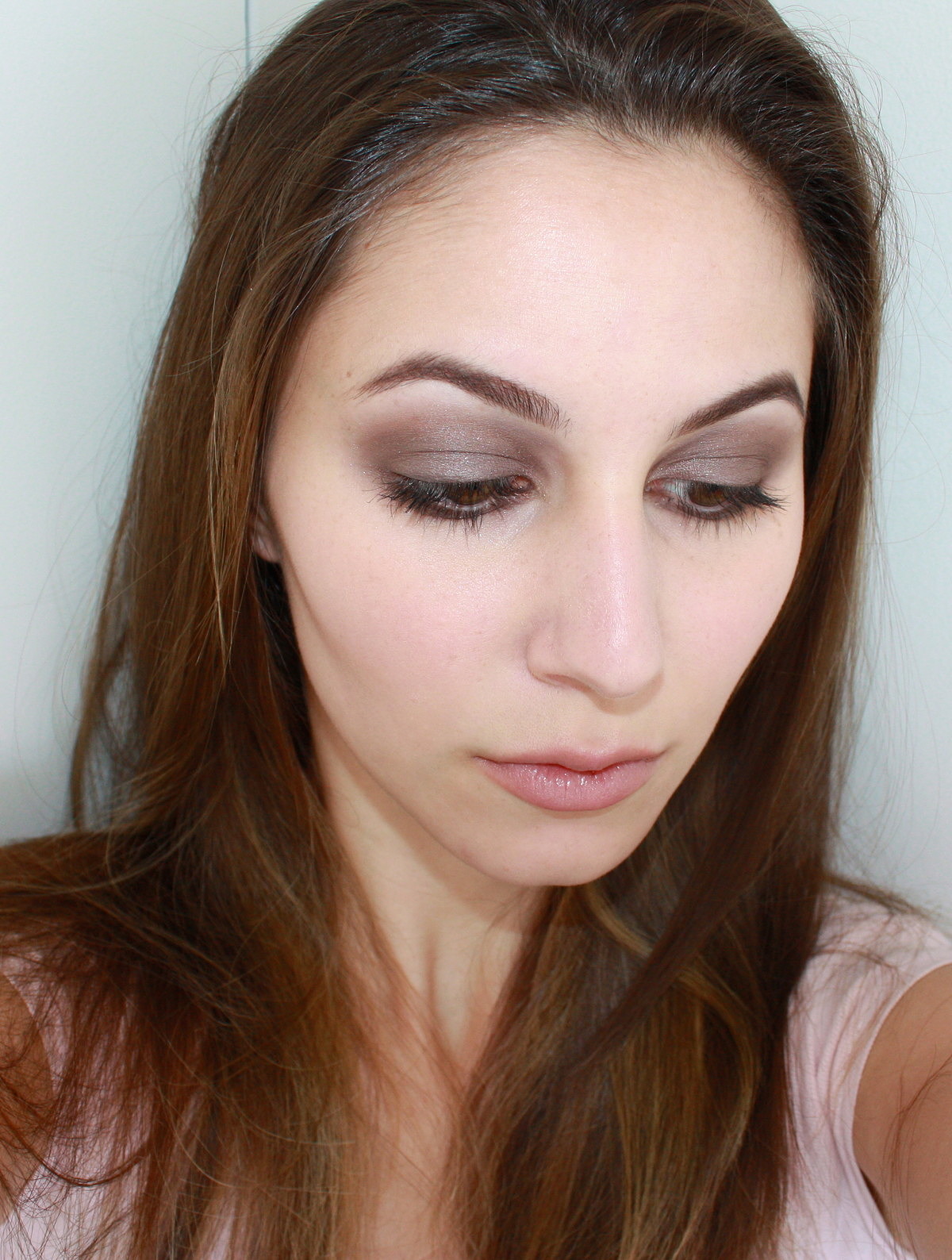 To make this look a little more wearable (while retaining the grunge-esque eyes), I dabbed on a little MAC Vegas Volt lipstick and a touch of Armani Sheer Blush in #5.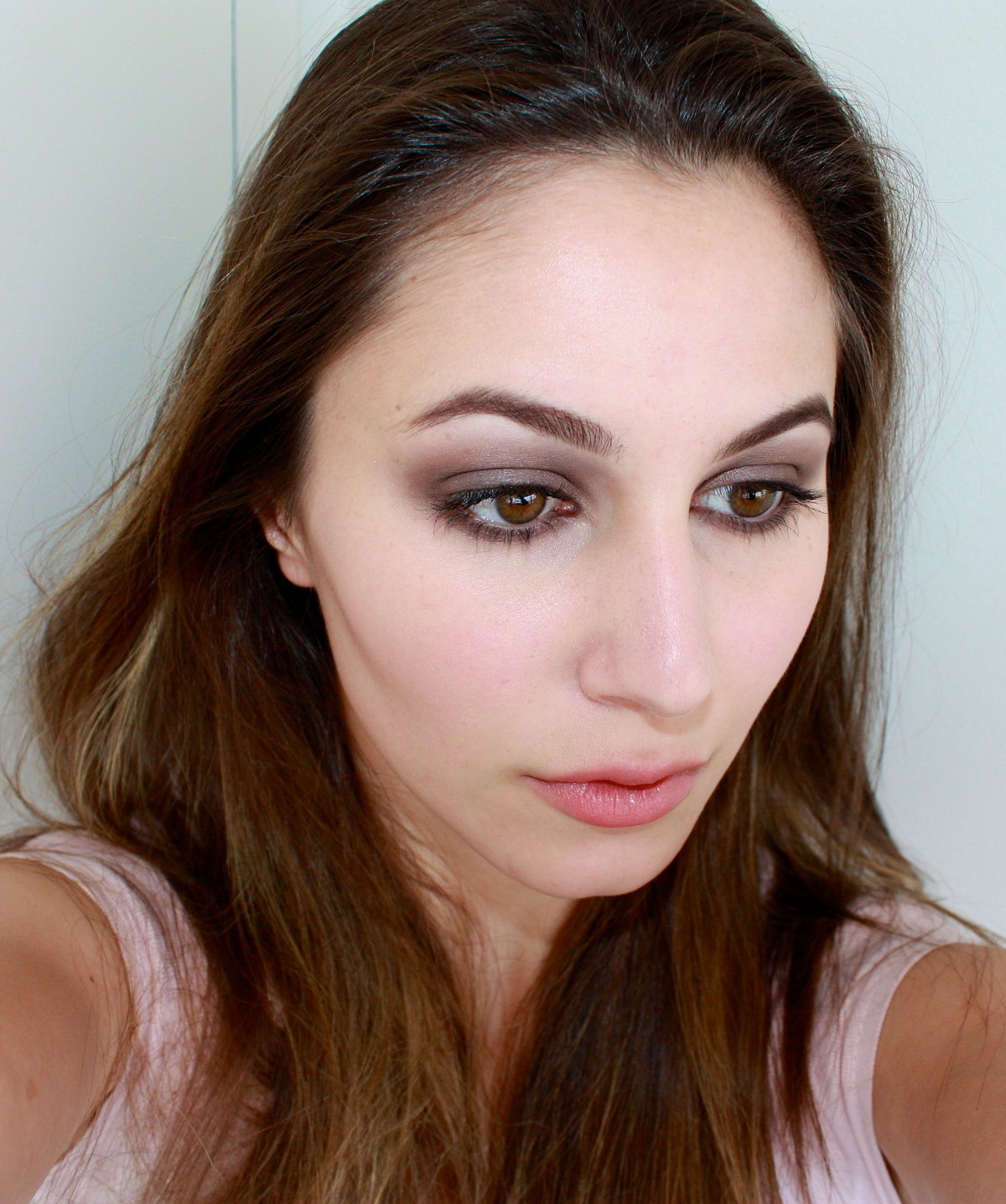 I'd love to know your thoughts on Burberry eyeshadows. Do you own any? Do you adore them?
If you don't own any, do they interest you?
xxkarima